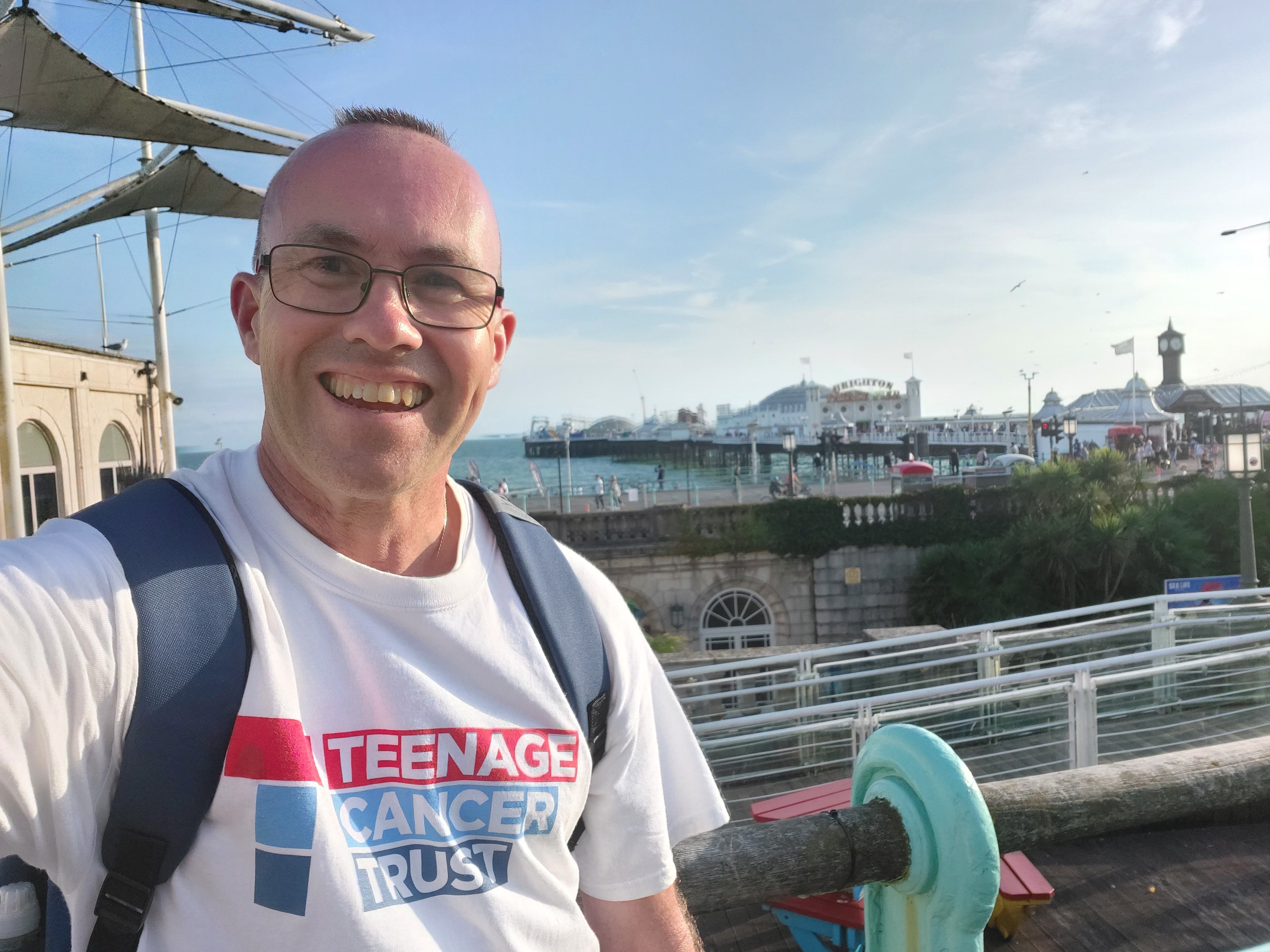 Uckfield's Stuart Chappell Crowned Winner at Teenage Cancer Trust Altogether Unstoppable Awards
We are incredibly proud to announce that Stuart Chappell from our Uckfield branch has been crowned the winner of Teenage Cancer Trust's 'Legend' award at the charity's Altogether Unstoppable ceremony.
The awards ceremony, which took place online, celebrated Teenage Cancer Trust's legendary partnerships and all the amazing things they had been up to over the course of 2021.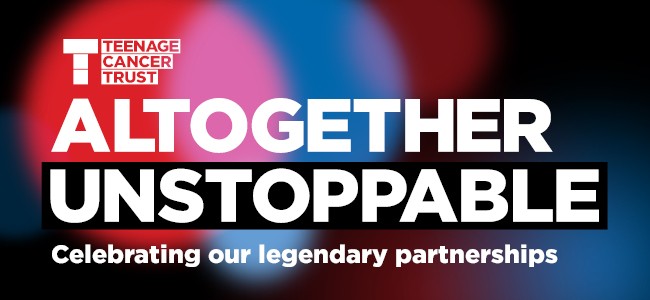 Stuart, also known as Chappie, who works in our Uckfield branch as part of the sales team, was nominated in the 'Legend' category for his incredible fundraising efforts earlier this year. Stuart completed a demanding double marathon walk which saw him raise thousands of pounds for Teenage Cancer Trust.
The challenge involved Stuart walking more than the distance of two full marathons in just one weekend. The route followed the Sussex coast, starting at Eastbourne and finishing at Bognor Regis, with Shoreham being the mid-point to start the second leg. In total, Stuart walked over 60 miles and his efforts saw him raise an incredible £3382.30 for Teenage Cancer Trust. A truly remarkable achievement – all organised and initiated by Stuart himself.
It is this extraordinary effort that resulted in Stuart being nominated and ultimately winning the 'Legend' award from Teenage Cancer Trust. It is a truly deserved win and we are delighted to see Stuart's phenomenal contribution recognised in this way.
Well done and a huge congratulations to Stuart, he is a true inspiration and we are so proud of what he has achieved.