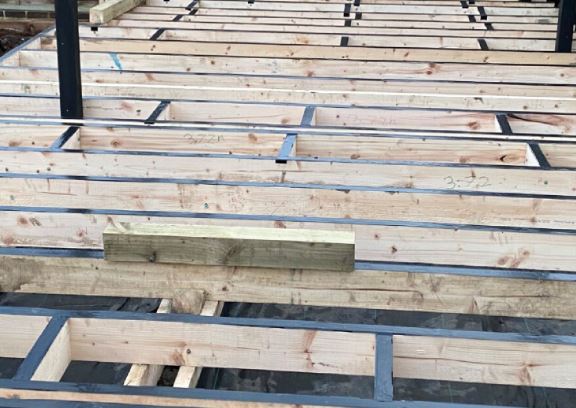 An important part of every decking project is how you choose to protect and seal the deck frame. An innovative tape from Walther Strong, specially designed to protect decking, offers an effective way to weatherproof a deck frame. The tape can be used to completely protect and seal a new or existing timber frame.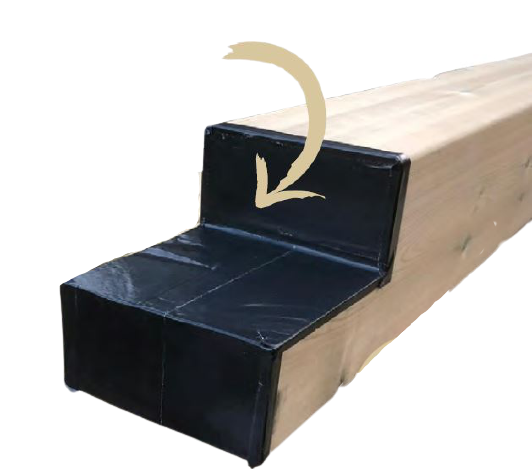 The most common area for deck frame weather damage is where the joists are exposed between the boards. This tape is designed to be applied along the top of the joists before the boards are installed to eliminate this issue. It is manufactured from a strong polymer acrylic adhesive, giving excellent performance. A completely water-proof weather resistant solution from -40C to +93C with no cracking, peeling or strength loss.
With a 25 year guarantee, this massively adds to the life of your deck frame and has been tested with all timber treatments. Additionally, it is repositionable for the first 30 minutes as it will start curing after 1-4 hours, total 72 hours. It brings the timber's lifespan up to the same guarantee as most composite deck board and hardwood deck board manufacturers.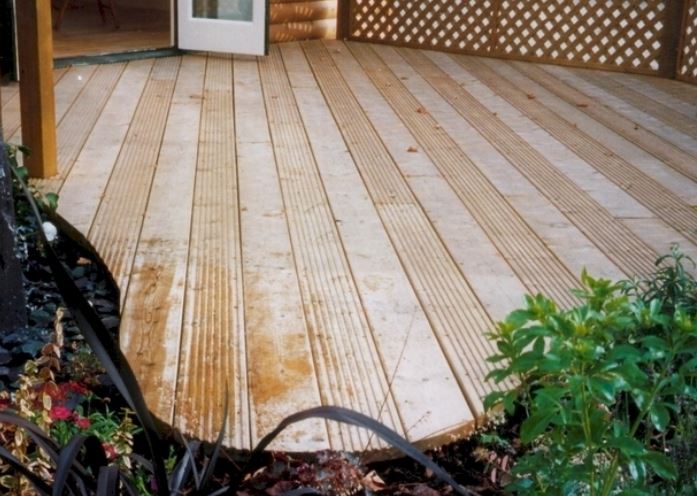 It also doesn't stick to itself during installation to avoid any wastage. When screws are fixed through it, it seals around the hole, to ensure there are no areas where moisture can get through. Deck tape eliminates the corrosion of galvanized connectors in contact with the new pressure-treated timbers.
Using this deck tape will protect against water, moisture rot and frame weathering. The permanent adhesive that the tape boasts, bonds for 50 years and offers complete UV stability. As well as being extremely strong, the tape can be applied wet and in below freezing conditions.
On Tuesday 8th June, we will be holding a demo morning in our  Seaford branch with Walther Strong to showcase how this impressive deck tape works and how it can help you with your next job. We will be discussing the variety of jobs that this premium tape can be used as a solution for. The event is running from 7am until 11am – drop into our  Seaford branch to see the demonstrations in action.

You can also check out our selection of decking products to buy online for collection or delivery here.