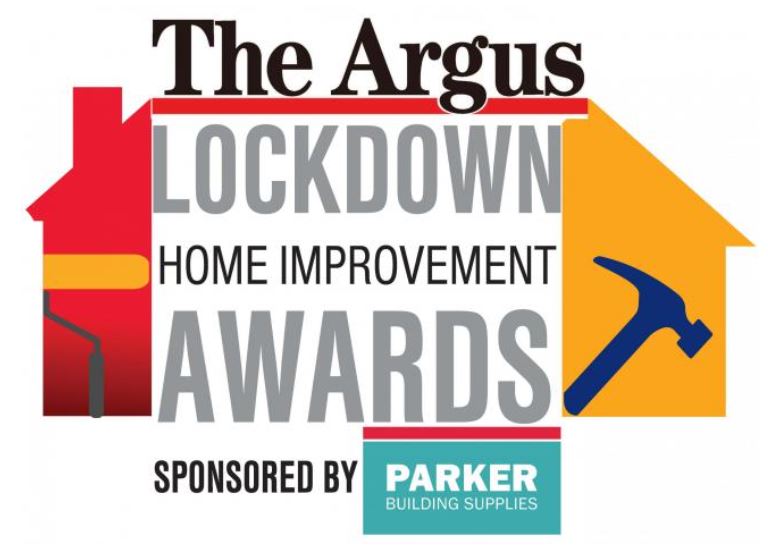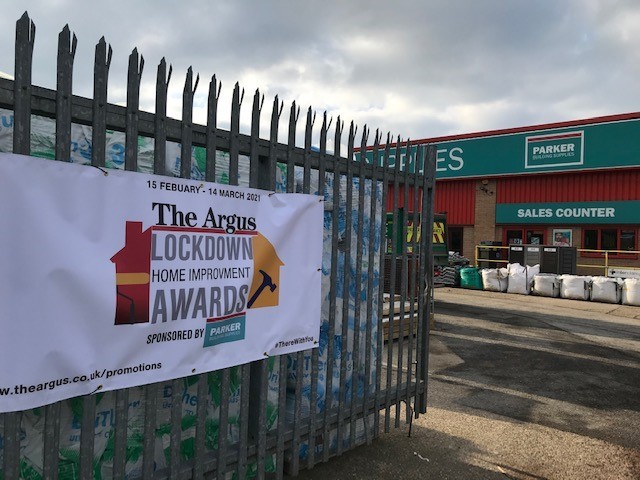 We are excited to announce that we have joined up with The Argus to host the Lockdown Home Improvement Awards! The Argus will showcase all the entries in the newspaper and ask the readers to vote on who they think has done the best job. The winner will receive a £100 gift voucher from us and have their project feature in The Argus newspaper too!
We've all been spending more time at home over the past year and that has inspired a lot of us to improve our homes and take on DIY projects. We want to see your handy work! 
To enter, you just need to send in a picture of the home improvement you completed during lockdown. Did you upgrade that old garden shed into your own local pub? Did you create space for your own home office or perhaps you managed to get all the kids toys tidied up and in one place? Send us a photo! 
Enter now and good luck - We are all looking forward too seeing your efforts!
Terms and Conditions: Newsquest terms and conditions apply please visit www.newsquest.co.uk/prize-competition-rules www.newsquest.co.uk/privacy-policy. This competition offers The Argus readers the chance to win a £100 gift card from Parkers Building Supplies posted to their home address and a picture story in The Argus. All entries will be published in The Argus newspaper from 1st March over a two-week period with the winner being decided by the readers via a printed vote form. The entrant with the most votes will be the winner and contacted by phone. No photocopied, forged, or damaged newspaper vote forms will be accepted. To be eligible for the prize the competition winner will be required to participate in follow-up coverage and must be over the age of 18yrs.