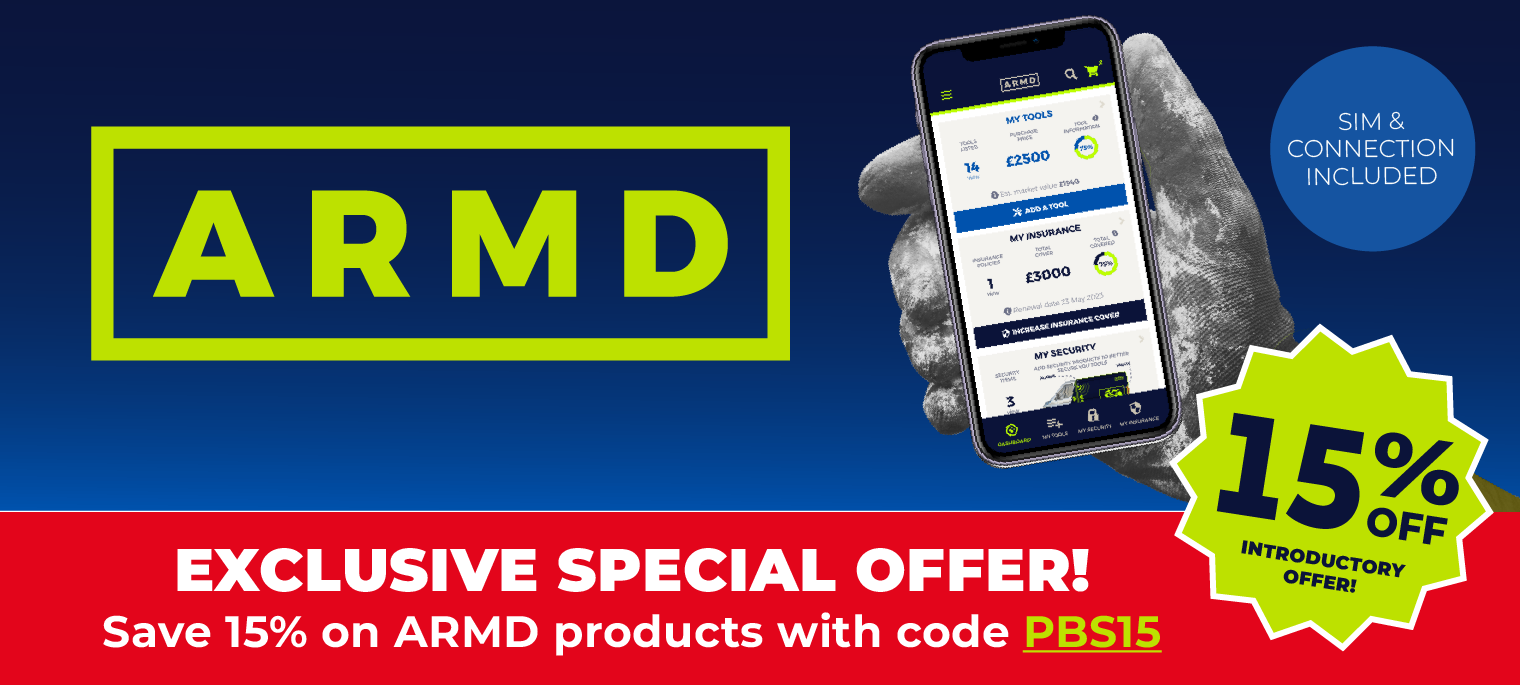 We have partnered with specialist tool protection provider ARMD, giving you an all-in-one solution to Alarm & track your van, manage and track your tools.
Find out more about the package below, where Parker's customers now get 15% off! the ARMD Guard Alarm. Simply enter the code PBS15 at the checkout.
The ARMD all-in-one package includes: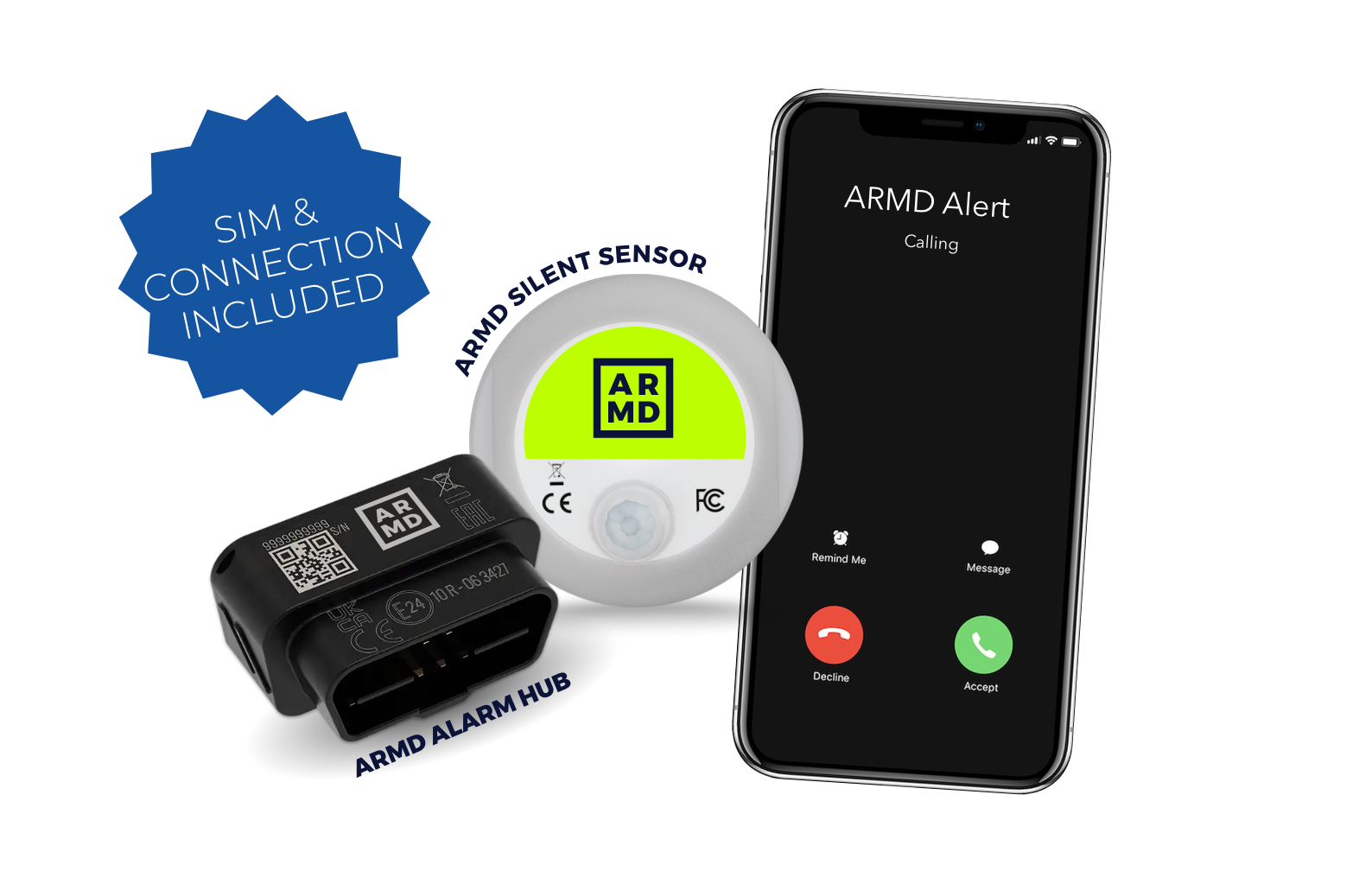 The ARMD Guard Smart Van Alarm & Tracker
Silently watching over your van at all times, the ARMD Guard will notify you when it detects motion, so you can instantly take action to protect your tools. There is also an inbuilt GPS tracker so you know where your van is at all times.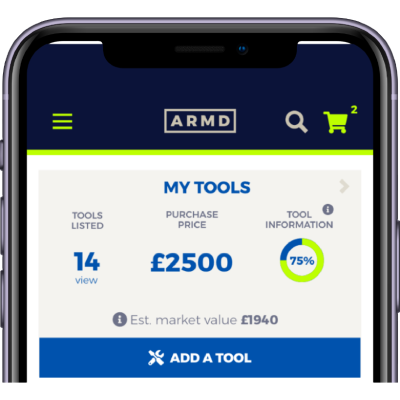 The ARMD Tool Inventory
Effectively manage what tools you have and keep track of new ones you buy, with the option of taking photos of each to help verify your ownership should  you need to make a claim.
Claim your 15% off by entering the code PBS15 at the checkout.
Terms & Conditions apply. Minimum 12 month contract. ARMD Limited (ARMD), registered in the UK Company Number 12391104, registered office address: 110 Newbury Gardens, Epsom, Surrey, England, KT19 0PD.
ARMD is an appointed representative of Advent Solutions Management Limited (ASM) which is authorised and regulated by the Financial Conduct Authority with Financial Reference Number 308751.