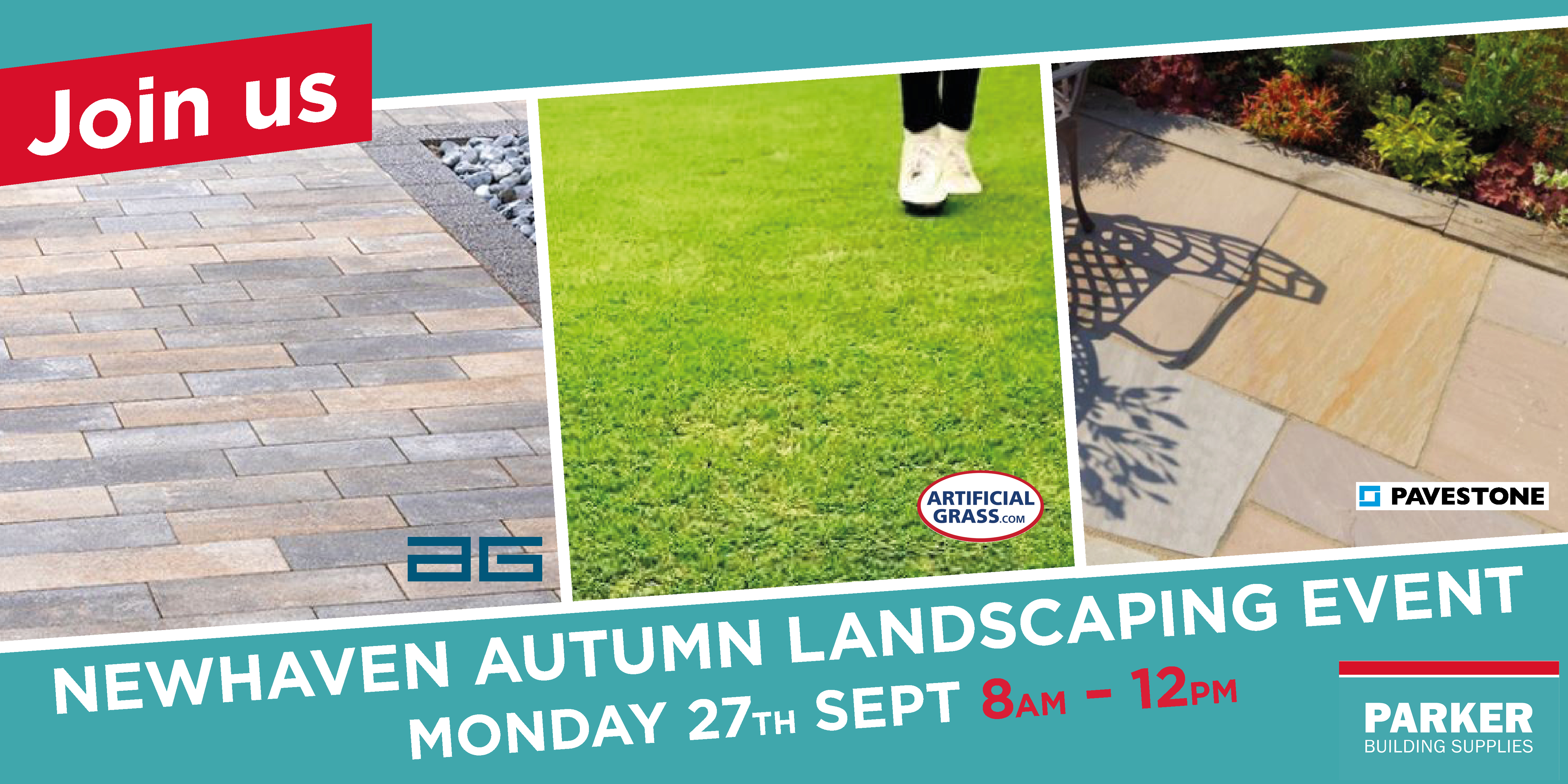 We're inviting our customers and anyone who may be interested in learning more about landscaping products to join the trade morning taking place in our Newhaven branch on Monday 27th September. We will be bringing together three of our top landscaping suppliers to perform live product demonstrations and answer any questions you have about installation. The event will run from 8am to 12noon.
We will have some exciting prizes to be won on the day, including a Kindle. There will be free hot breakfast and hot drinks available to visitors and we will also have some exclusive discounts on sandstone paving during the event.
Who will be at the event and which products will be in the spotlight?
ArtificialGrass.com
 ArtificialGrass.com will be joining us to give tips on how to install artificial grass and demonstrate best practice for cutting and joining. Our expert will be hosting a question and answer session and will also have a fun quiz to take part in!
The range of artificial grass we supply is of top quality and is backed by long warranties. It is fast draining – even after a rain shower, within minutes it will be dry to go out on again. And it also blends effortlessly with traditional gardens and established planting beds.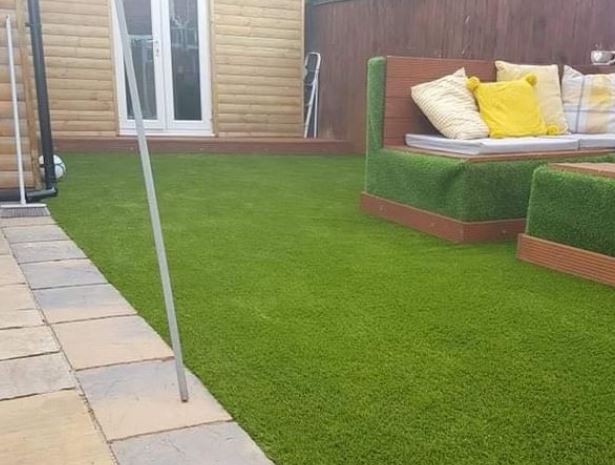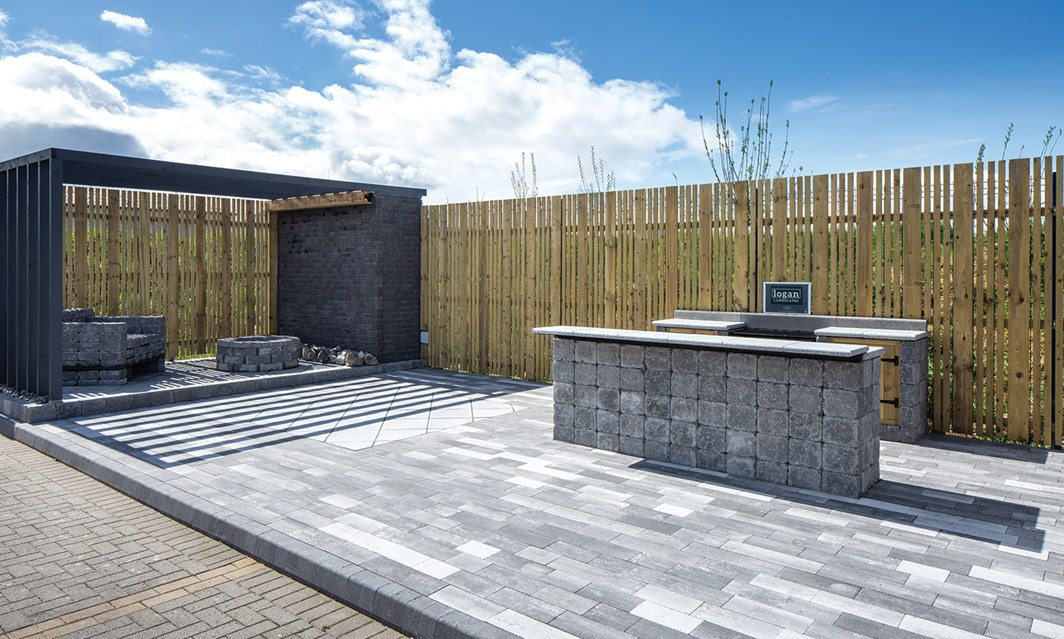 A&G
Renowned for creating inspirational outdoor spaces, A&G will be with us at our event to showcase Long Stone – a range of premium, smooth finish, porcelain-effect plank paving. Perfect for patios, paths and feature areas – it lends itself best to a minimalist design style. Long Stone is 'close jointed' for ease of maintenance – so less weeds can grow and less grouting is required.
There will also be a focus on Canterra® flagstones which offer a lightly embossed surface providing a close match for natural stone such as Caithness or bush-hammered granite, making them ideal for conservation areas and traditional architectural schemes.
Their brushed semi-sheen appearance creates an unusually closed face – meaning that besides looking absolutely stunning once installed, they're much easier to clean and maintain than traditional flagstones. This also makes them great for internal applications.
Our A&G expert will also be demonstrating how to build a fire pit. Fire pits help you make the most of your garden through all seasons and enable you to embrace outdoor living.
Pavestone
A leading brand in the landscaping market, Pavestone will be at our event to showcase their natural stone offering including sandstone paving and limestone. There will also be a focus on porcelain paving, which has grown hugely in popularity in recent years.
Join us at our Newhaven landscaping event to meet our suppliers, learn more about products and installation and enjoy breakfast on us! You can also check out a selection of our landscaping materials to buy online here for collection or delivery.